Our Water Supplies Depend on a Healthy Headwaters Forest
In the furthest reaches of the Sacramento region's supershed, the Tahoe and El Dorado National Forests stand as guardians of nature's bounty. These majestic forests capture and store rainfall and snowfall, acting as the primary sources of surface water supplies for not only the Sacramento region but also a significant portion of California.

Unfortunately, these headwater forests have become increasingly vulnerable to wildfires, droughts, pests, and other threats due to past management practices, fire suppression, overgrown forests, and changing weather conditions exacerbated by climate change. Without intervention, these forests may struggle to recover from catastrophic events, resulting in long-term landscape changes.
One such event occurred in September 2022, during a brutal heatwave when the Mosquito Fire ignited in the Tahoe National Forest. This fire would grow to threaten homes and communities, as well as the infrastructure and water supplies for the Placer County Water Agency and El Dorado Irrigation District.
However, there was one area, near the Blodgett Forest Research Station, where the fire's impact was less severe. Scientists from the University of California at Berkeley, who oversee the station, had conducted prescribed burns in that area. These controlled, low-intensity fires eliminated small trees, dead vegetation and other fire fuels.
By proactively managing the forests, we can improve their health and resilience. Implementing evidence-based practices, such as maintaining lower tree density, can increase water supplies by improving streamflow, snowpack accumulation, and snowpack retention.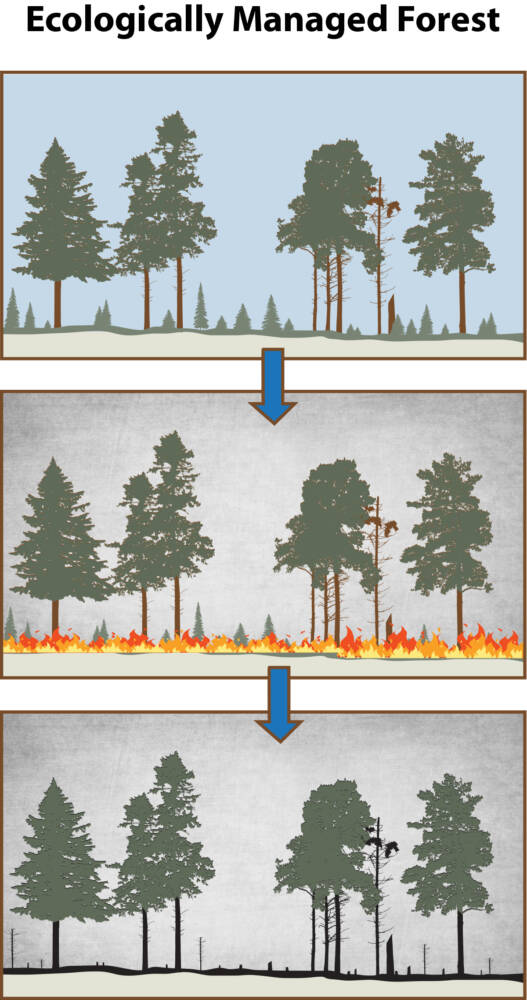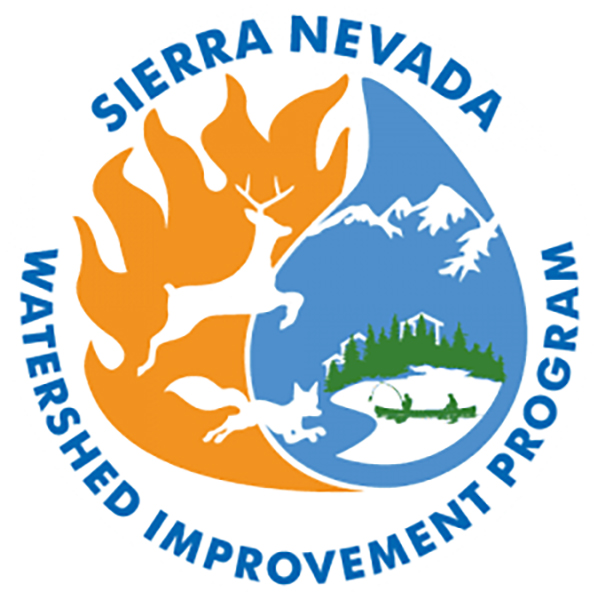 Healthier forests can protect water quality, support the environment by ensuring cold water availability for fish and aquatic species, facilitate hydropower production, boost recreational opportunities, and benefit rural communities by reducing wildfire risks and supporting local economies.
Collaborative partnerships are underway to improve forest health, with the Sierra Nevada Conservancy and U.S. Department of Agriculture leading the way. Together, these agencies launched the Sierra Nevada Watershed Improvement Program (WIP), a large-scale restoration program designed to increase the pace and scale of forestry restoration efforts in California's primary watersheds and create resilient Sierra Nevada communities. This program is now being applied in the Sacramento region's headwater forests.
By prioritizing the health and resilience of headwater forests, the Sacramento region is taking a proactive stance towards water resiliency and environmental sustainability. These efforts will help safeguard our water supplies, protect ecosystems, support local economies, and ensure the well-being of both urban and rural communities in the face of a changing climate.