WHO WE ARE
The Regional Water Authority (RWA) represents nearly two dozen water providers serving 2.2 million people in the Sacramento region. Our mission is to serve, represent and align the interests of regional water providers and stakeholders for the purpose of improving water supply reliability, availability, quality and affordability.
The RWA, along with support from consultants and water agency staff and representatives, is taking the lead in planning and conducting the technical analysis necessary to more fully develop the Water Bank over the next couple of years.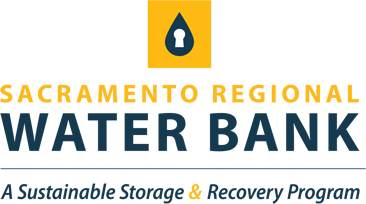 Water Bank Participants
The Water Bank is supported and led by 19 water agencies, cities and municipalities in the greater Sacramento area. These organizations are the primary decision-makers for the Water Bank, advancing this crucial water reliability program through applicable guidelines, legal and regulatory requirements.
In addition, the public and stakeholders are also playing a vital role in shaping the Water Bank's development through the Water Bank Public Engagement Process.